Common Change is here to support you and your friends to make generosity a lifestyle through collective giving.
---
---
Life is unpredictable. Any of us can be hit by a crisis at any time.
The loss of employment
A sudden illness or accident
A bereavement or the breakdown of a relationship
These unexpected events can come with serious financial impacts. At times like these we often need the kindness of our friends and family to get us through.
But what about those whose lives are more isolated? What about those who are one step removed from the social networks in which support and resources can be found? That's where Common Change comes in.
Common Change involves groups of friends giving regularly into a 'common fund'. As the fund grows outgoing gifts can be released, being directed to people in need that the group members identify. The Common Change giving platform makes it easy to see your common fund growing, with a clever app through which you can vote on needs that you'd like to support.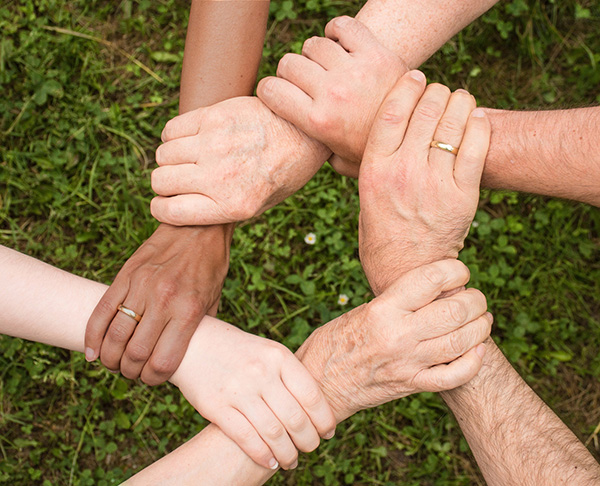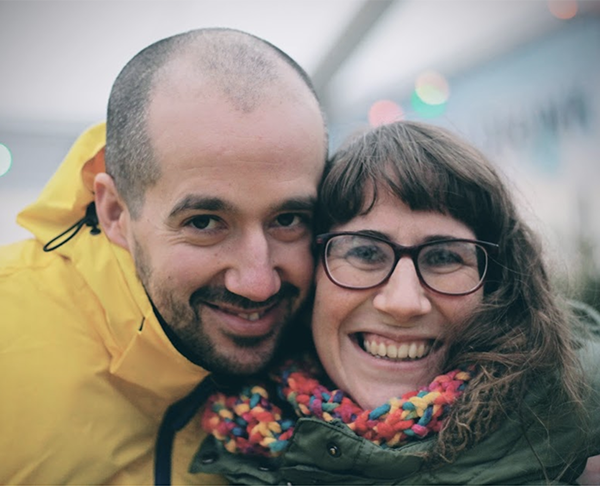 Members of Common Change groups commit together to do what they can to overcome the effects of economic isolation in their neighbourhoods and networks.
We've collected a few stories that give a glimpse into the difference that can be made when generous people choose to pool their financial resources.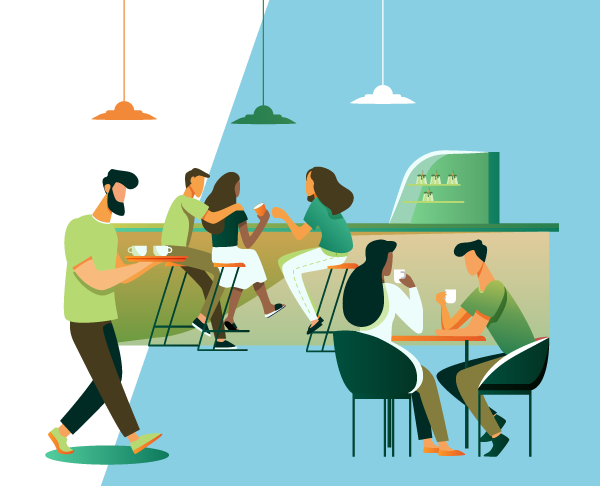 Common Good Canteen is a monthly Zoom conversation in which Laura Gilchrist & Matt Wilson welcome a fascinating line up of special guests to discuss the big issues around money and meaning.
The events happen on the last Wednesday of each month, 1230-130, live and interactive.