About
The power of Common Change is found in its people, through the collective giving groups they form together.
From all over the UK, people are coming together to form Common Change Groups, challenging economic inequality and putting the power of change into their own hands!
The concept that "Together there is enough" features in many scholarly and religious teachings and it is this practice, of putting human well-being at the centre of our economics, that is the foundation of Common Change.
Common Change Collective Giving is achieved when groups of people pool their resources by making regular deposits to a common fund. Common Change provides the platform that enables people to do this, helping them to ensure their community's well being and provide support when it's needed most.
We all know how unpredictable life can be and how any of us can be hit by crisis at any time, perhaps the loss of a job or a sudden illness or accident. It's in times like these, when we often rely on the kindness of our friends or family to get us through, but not everyone has that good fortune.
Common Change seeks to support people experiencing times of hardship, especially those whose lives are more isolated.
Common Change Groups achieve this by listening out for need in their communities through friendships, community groups and even social media. When they hear of a need, be it a person, a family, or a community project that needs more support, they bring this need to the attention of their group and discuss what their collective fund could do to help.
Common Change UK
Meet Our Team
Matt Wilson
Common Change UK, Chairman of Trustees
North Shields, United Kingdom
Matt is a man who wears many hats. Not only is he our Chair of Trustees but he also is the MD of social impact firm Goodlabs Consulting Limited and elected Councillor of North Tyneside.
Matt has worked in the social sector for 20 years and shows no signs of slowing down. His passion and dedication to his work are why Common Change UK are lucky to have him.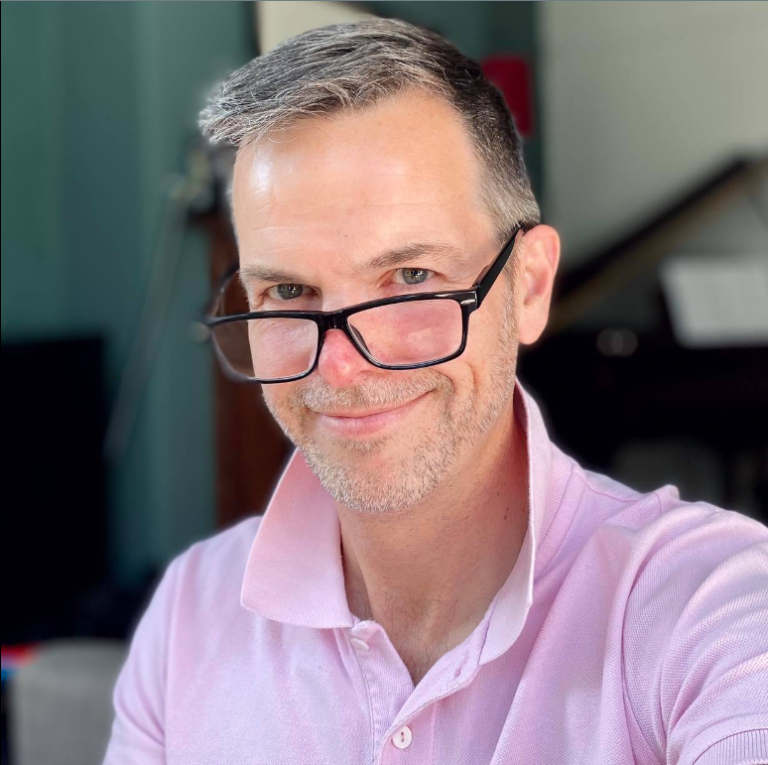 Steve Ledgerwood
Common Change UK, Trustees
London, United Kingdom
Steve is the Chief Revenue Officer (CRO) at FINDLOGIC, lending his valuable know how of digital marketing, customer intelligence, software solutions and client growth, to a very good use!
Steve believes in putting customers at the heart of an organisation and because the power of Common Change resides in our group members, Steve is a perfect fit.
Darin Petersen
Common Change Founder
California, United States
First launching Rational Tithe in 2002, what was a social experiment, by just a few people, to disrupt economic injustice grew to become a movement and eventually in 2012 and online app enabling people to collectively pool resources and create positive change within their communities.
Common Change UK came to life in late 2015 with Darin pulling in the valuable expertise of Steven and Matt as local representatives.
Fiona Stiff
Common Change UK, Development Officer
Manchester, United Kingdom
Fiona comes to Common Change from a Media background and brings to Common Change that person connection, supporting and helping our groups to grow, feeling empowered and accomplish their giving goals.
Fiona is our go to person for all things Common Change UK; she'd love to hear from you!
E Fiona@commonchange.uk M 07830 235 370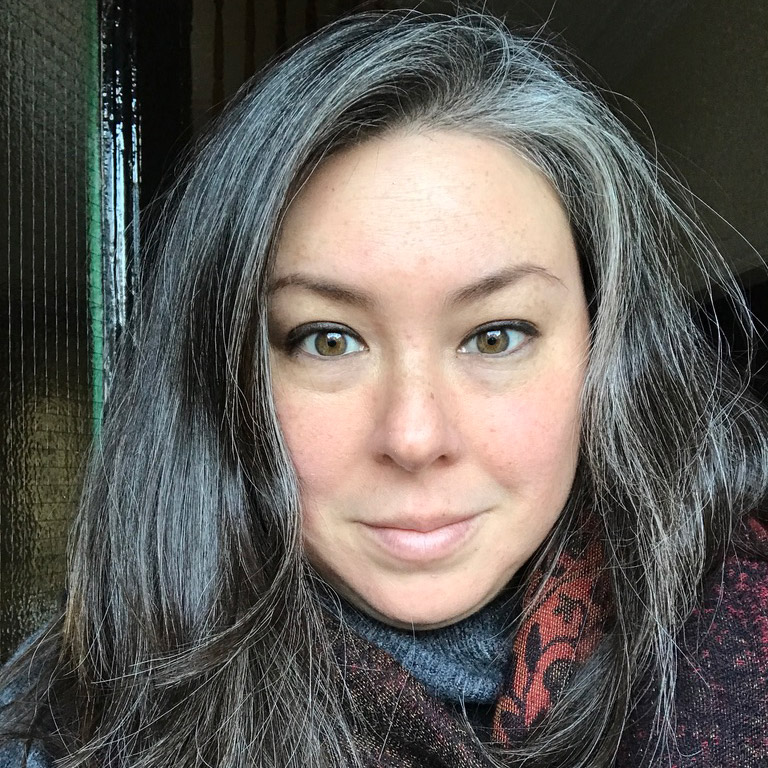 Andrew Belfield
Common Change UK, Group Development Leader
Manchester, United Kingdom
Andrew loves partnership and trying to find new solutions to old problems.
Having been self employed for 25 years, Andrew has worked across a range of spheres, navigating between the private and public sector. Andrew help to create collaborative networks serving individuals in their own context of health, education, business and local government.
Andrew's nature of valuing every individual with the desire to see them flourish, makes him a great fit for Common Change UK.
E Andrew@commonchange.uk M 07727 936 250