We are on the Hunt for a Development Leader!
Are you the someone we are looking for? Common Change UK is on the lookout for that special person who can work part time as a 'portfolio' worker. Equivalent to 1 day per week, flexible hours!
Those interested can send their CV's and short cover letter (max 500 words) to Matt Wilson, Chair of Trustees on: matt@commonchange.uk.
The deadline for expressions of interest is the 30th November 2022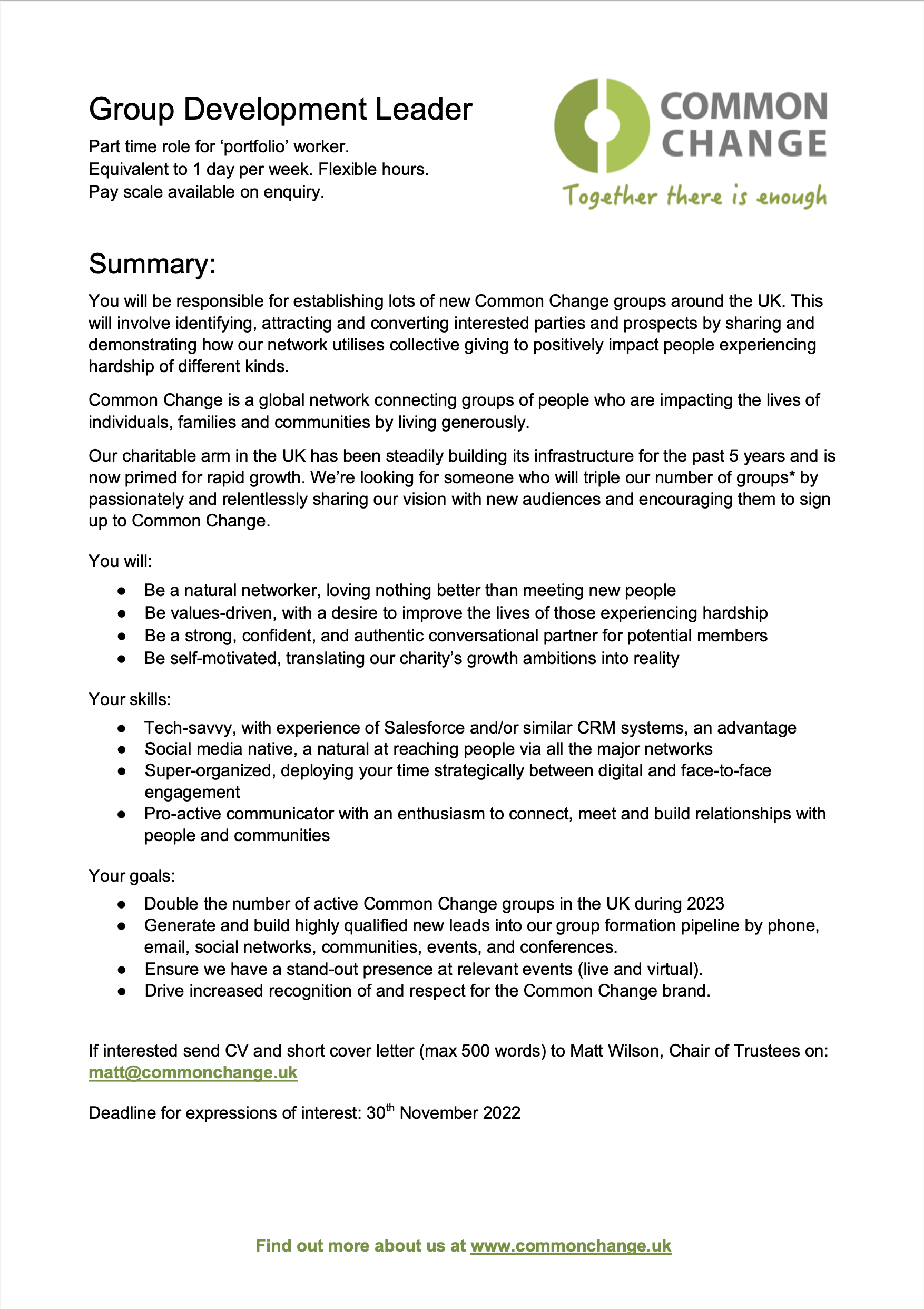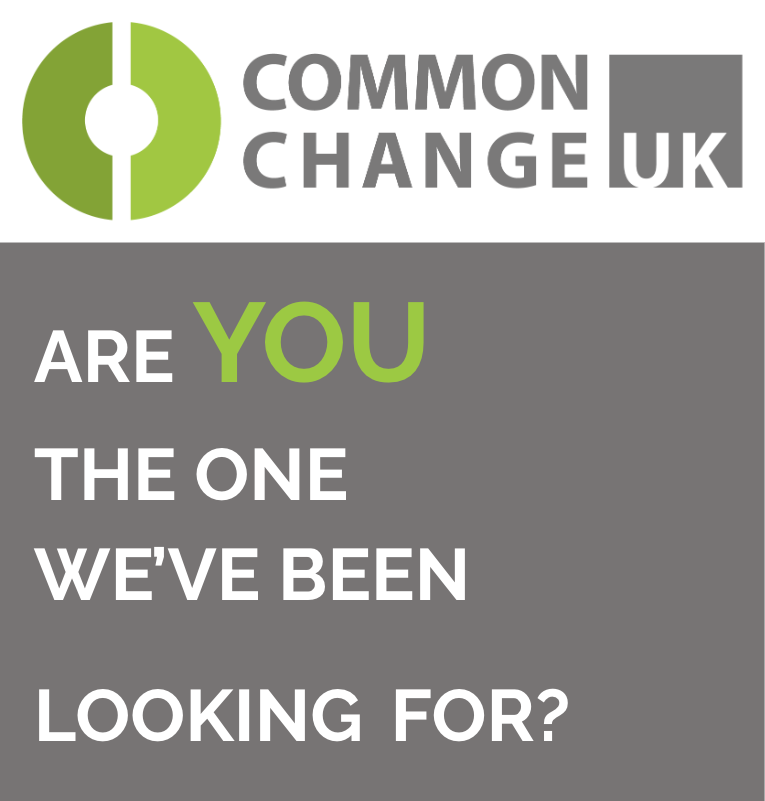 Street Stories Event – Birds, Fish & Donkeys
The event Street Stories, hosted by The Mosaic Justice Network, was attended by an array of people representing many of our Manchester communities to listen to and discuss ways in which we can challenge the current status quo of wealth inequality and social economics.
We listened to the stories of three people, including our very own Matt Wilson, sharing their involvement at creating change, what started them on their paths and the impact that their endeavours make to those around them.
Monique Kufour – Founder of BOBExpo
Shared with us how their personal trouble resourcing products and services for themselves led to them building a business model that has become the UK's largest Business Expo showcasing black owned business. Feeling compelled to meet the needs of her community, Monique and BOBExpo have helped over 300 small black owned businesses to make their mark and go from unknown and unsupported to connected and growing businesses. BOBExpo has evolved to become an incredible one stop hub for connecting Black Owned businesses with the support, resources, advice and exposure they need to overcome the unique barriers they often face. To find out more and the work they do, visit BOBExpo.co.uk.
Matt Parfitt – CEO of Grace Enterprises
Matt was a teacher, his wife a GP, however, when he felt called to meet the needs of those most marginalised in his community, he never anticipated that the both of them would be leading the way with a new empowering way to engage employment for those experiencing the most significant barriers to work. Grace Enterprises creates supportive, Living Wage jobs for people who include ex-offenders, ex-homeless, ex-addicts, those who have suffered domestic abuse and those with physical and mental health challenges.
Radiant Cleaners, first vehicle for change, has become a multi award-winning and pioneering Social Enterprise cleaning company. Understanding however, that cleaning is not the answer for everyone, Grace Enterprises has the vision to create multiple businesses with the same ethos and values. To watch this space and find our more visit Graceenterprises.co.uk
Andrew Belfield – Founder of The Ravens
And finally we heard from Andrew Belfield and his vision for the next generation of entrepreneurs and a new kind of community for the city of Manchester. To read more visit TheRavens.uk
Street Stories Event – Birds, Fish & Donkeys
Date: Tuesday 8th of November, 2022
Time: 7:15pm 
Venue: The Methodist Central Hall, Oldham St, Manchester, M1 1JQ 
Tickets: streetstories-birds.eventbrite.co.uk 
Matt Wilson, Chairman of Common Change UK, will be a guest speaker at a Street Stories event next month. Together with additional speakers Monique Kufour Founder of Bobexp and Matt Parfitt of CEO Grace Enterprises, the event will be exploring how to bring Kingdom provision and economics back into our modern day lifestyles.
New Public Common Change Group – The Scruffy Vicar Fund Cumbria
Please welcome our new Group The Scruffy Vicar Fund. Based in Cumbria the group seeks to eliminate personal and economic isolation, pooling money, to share with those they care about and those who are vulnerable or marginalised within Cumbria.
Introducing Dedicated Group Donation Pages
Our latest Common Change UK feature allows Public Groups to have their own dedicated fundraising donation page with Donorbox!
Donorbox pages provide the advantage of allowing Public Groups to develop their own identity so when funds are low or a need is greater than their available funds, Groups can now share their donation page with people outside of their group via social media, email or text!
If your group would like to have a dedicated funding page with Donorbox, contact our Development Officer fiona@commonchange.uk.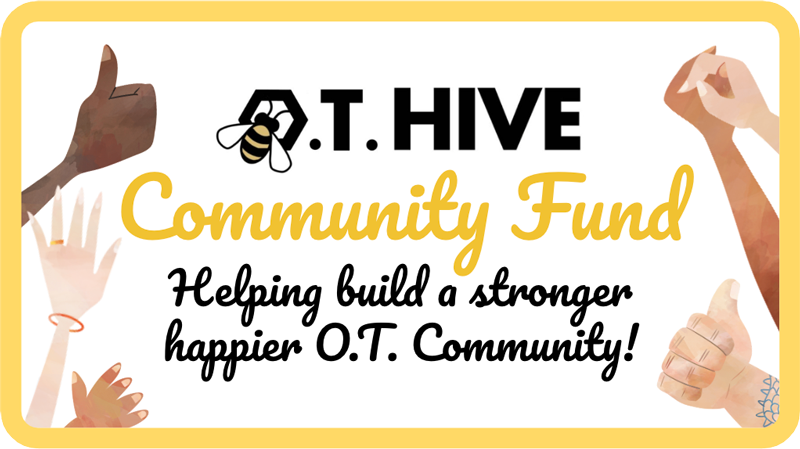 Common Change Event – Economy of Love
Date: Tuesday 21st June, 2022
Time: 7:30 – 9pm BST
Venue: Online Event
Register: www.commonchange.uk/events
Join our hosts Shane and Laura as we dive into some inspiring examples of how collective giving can help change lives. Hear from people all over the country who are pooling their money together in order to meet small individual needs, larger local community needs and also big stuff around the world – such as housing 100's of Ukrainian refugees!
The event will be live and interactive, with the opportunity to hear Shane's reflections on the subject of radical generosity, as well as posing your own questions. Wherever you might be on your journey of justice-seeking this is a "don't miss" event. See you there!
New Common Change Campaign – OTCG Campaign
Raised by the group members of The OT Hive Community Fund, this is an ongoing campaign to help the garden's volunteers maintain this important and well loved community space. 
New Common Change Campaign – Support for Ukraine
In solidarity and support of the people of Ukraine, Common Change UK has launched the campaign Supporting Ukrainian Refugees in Poland. Raised by Matt Wilson, Chair of Common Change UK, the campaign is raising funds to support friends in Poland using their youth summer camp, to house, keep warm, feed and clothe Ukrainian refugees fleeing the ongoing violence.
Whilst our focus here at Common Change has been around the needs of our immediate community, events – like those that have unfolded in Ukraine – bring into sharp focus that we are in fact a global community. Common Change Groups should feel free to use their group funds to donate to charities helping with this emergency, to individuals you might know affected or to raise your own campaign for a specific need.
Contact us for more information or support.
New Pubic Common Change Group – The OT Hive Community Fund
Please welcome our new Group The OT Hive Community Fund. Based in Old Trafford Manchester, the group comes together to raise funds that will help meet the needs of their community, be they the needs of an individual, a family or projects that benefit the community as a whole.
Visit their dedicated funding page
Common Change Welcomes a New Development Officer!
Please join us in welcoming Fiona Stiff to the Common Change UK family.  As Development Officer for the UK, Fiona  is your first point of call for all things Common Change UK.  Feel free to contact her directly on fiona@commonchange.uk for all your Common Change enquiries, requests and support.